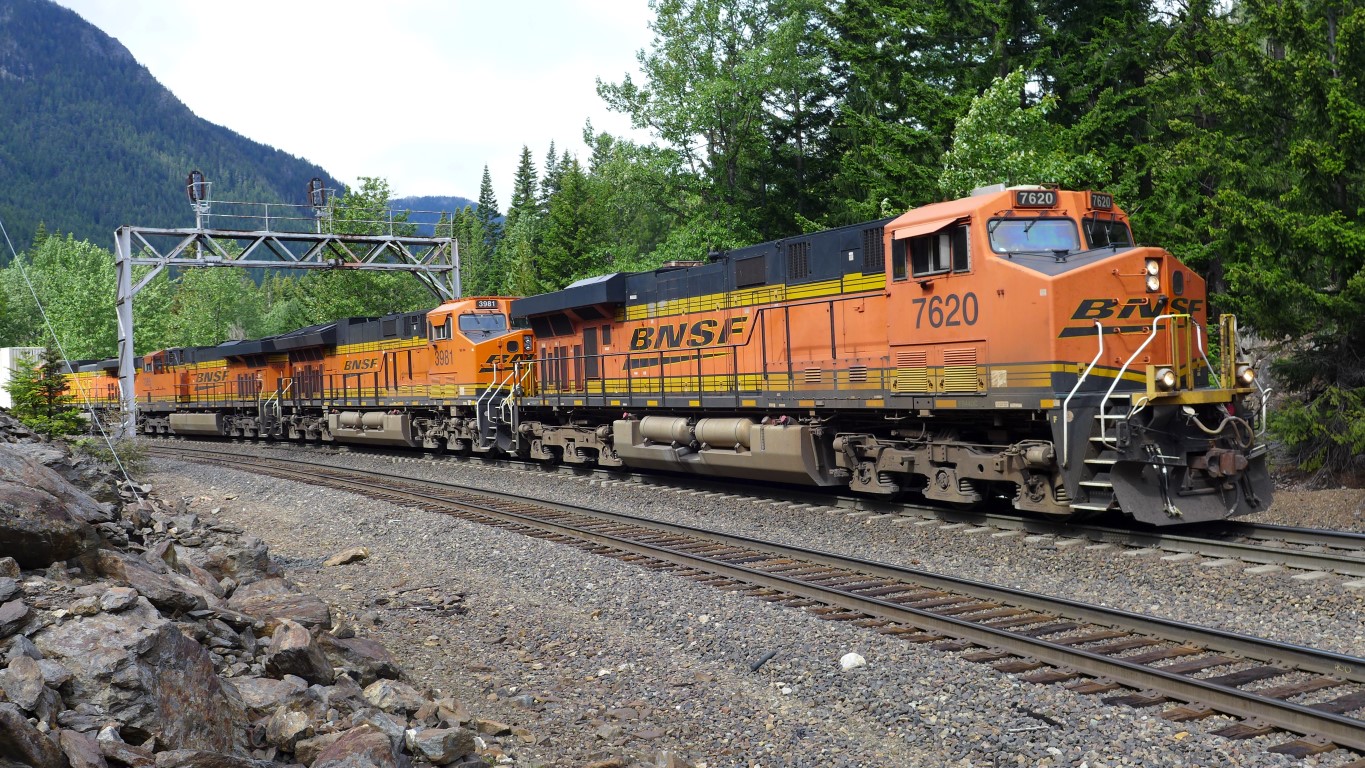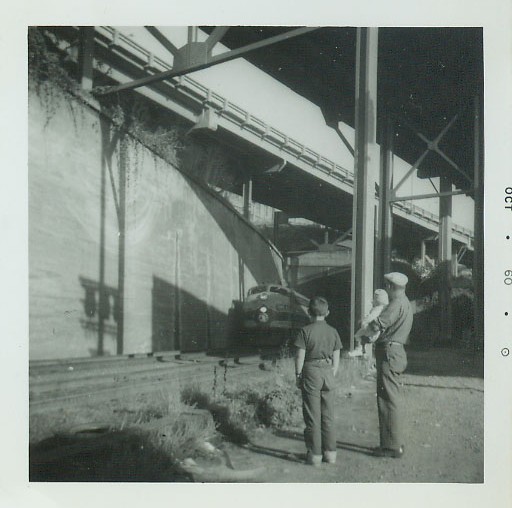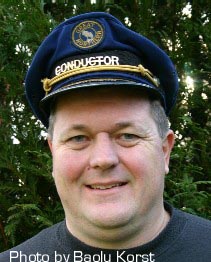 Welcome to my Great Northern Railway Page! My name is Lindsay Korst.
I have been a big fan of James Jerome Hill's Great Northern Railway from
an early age. The black & white photo from October 1960 is my brother
Mark, me and my Dad watching the Empire Builder emerge from the north
portal of the Seattle tunnel. That's also me trying on my new GN conductor's
hat a little more recently.
Structures of the old Great Northern still exist as witness this signal bridge
at East Berne, WA. The GN spirit also lives on in the orange paint of these
modern BNSF GE diesels as they roll eastward with a hot Z train on Thursday,
May 26, 2016.

CLICK HERE to read more about my day of railfanning on Stevens Pass.
S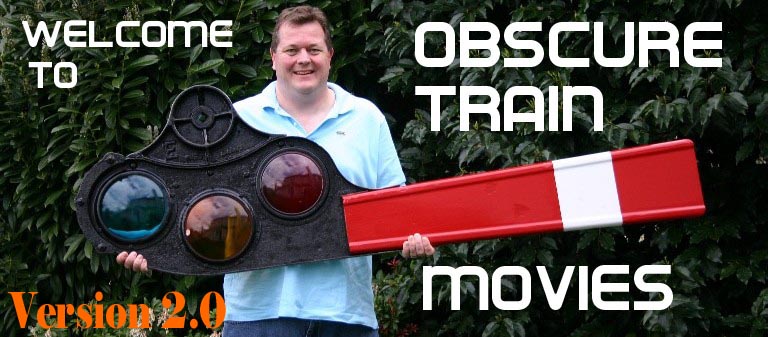 Welcome to v2.0 of Obscure Train Movies!



Join Friends of BNSF Railway!




GN and NP photo archives online!




Check out Ben Ringnalda's St. Nicholas Mountain restoration website!


Visit the Great Northern Railway Historical Society website!


Go to Peter Thompson's online GN Discussion List!




Visit Ben Ringnalda's wonderful Great Northern Empire website!

Great Northern Goat fans have visited since April 16, 2002.