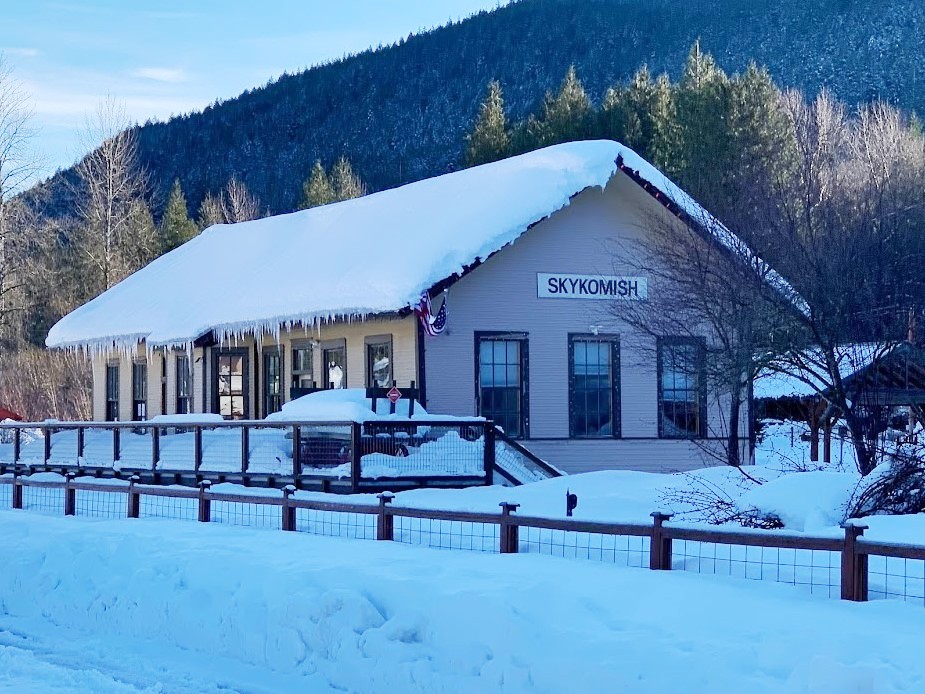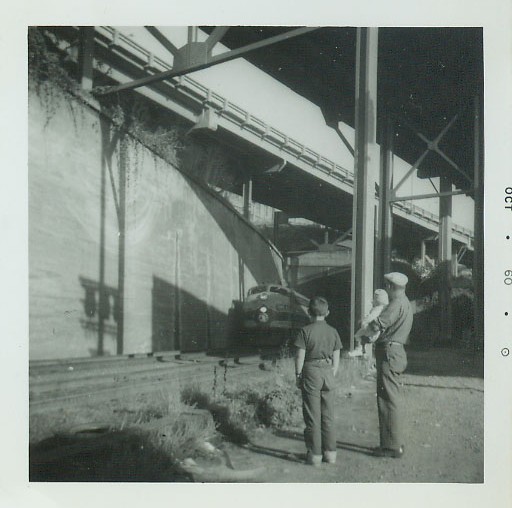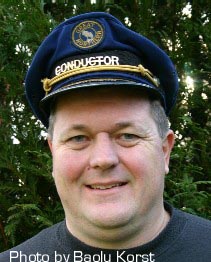 Welcome to Great Northern Railway Page!
My name is Lindsay Korst.

I have been a big fan of James Jerome Hill's Great Northern Railway
from an early age. The black & white photo from October 1960
is my brother Mark, me and my Dad watching the Empire Builder
emerge from the north portal of the Seattle tunnel. That's also
me trying on my new GN conductor's hat a little more recently.

Rocky lives! If you know where to look, there are still traces
of the old Great Northern Railway to be admired. On a cold
January day in 2022, Skykomish depot shivers under a thick
layer of snow and icicles.

CLICK HERE or on the depot above to read about my February
2022 railfanning expedition to Skykomish and Stevens Pass.




More Obscure Train Movies is a continuation of my Obscure Train Movies blog.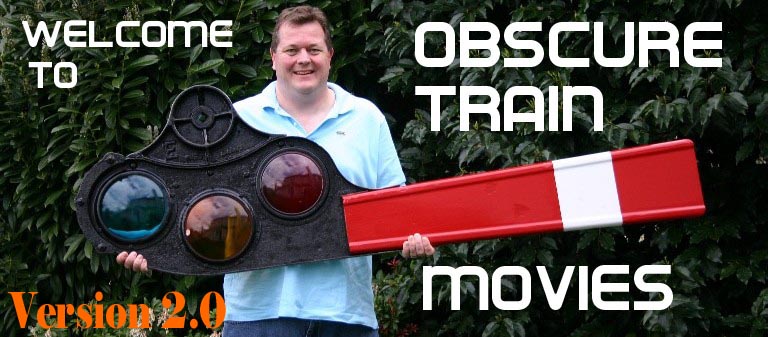 Obscure Train Movies features 140+ train-themed movies!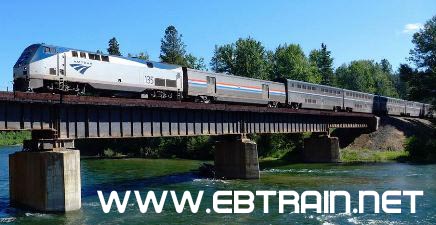 Visit Mark Meyer's Empire Builder blog!


Join Friends of BNSF Railway!




GN and NP photo archives online!




Check out Ben Ringnalda's St. Nicholas Mountain restoration website!


Visit the Great Northern Railway Historical Society website!


Check out the online GN Discussion List!




Visit Ben Ringnalda's wonderful Great Northern Empire website!

Great Northern Goat fans have visited since April 16, 2002.


Last Update: February 19, 2022.