Great Northern Radio Ad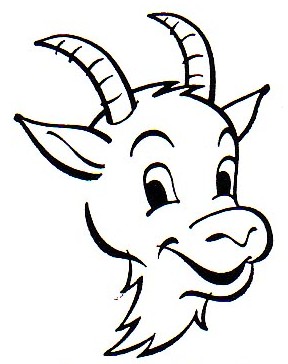 CLICK HERE to hear a 15 second Great Northern Radio Ad from 1960.
Courtesy of T.J. Marsh, comes this Great Northern Railway commercial -- featuring the voice of Rocky, the Great Northern Goat -- which aired on Seattle's KJR-AM radio on Nov. 11, 1960. T.J. clipped it from an aircheck (see below link). Interesting is that the commercial only runs about 15 seconds.

John Stone – KJR-AM Radio Seattle - Friday, November 11, 1960 - KJR Seattle

A more laid-back approach to early Top 40 radio courtesy of John Stone (formerly of New Orleans and later Program Director at Seattle's KOL). The voice heard on the station promos in Seattle is radio legend Pat O'Day.
Keywords: John Stone; KJR; Seattle; radio; aircheck

http://www.archive.org/details/JohnStone-KjrSeattle-FridayNovember111960
Commercial mentions GN's train, the Western Star.